About Us
At FaithBikers.com, we strive to offer highly unique products that celebrate our love for Jesus Christ, and motorcycles.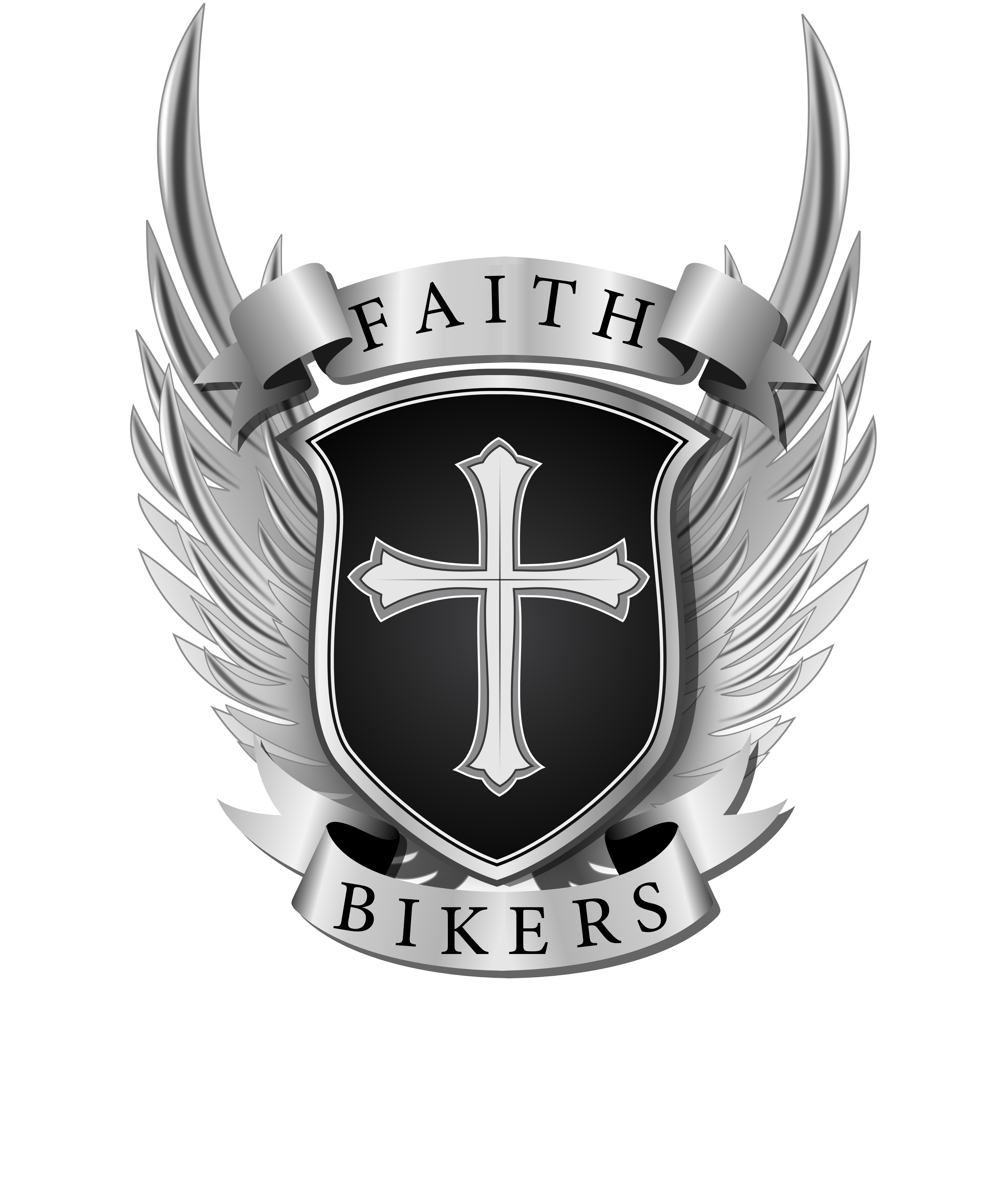 Our goal is to show you that we truly care! Not only do we offer amazing products with custom artwork not found anywhere else, but we also guarantee that you'll receive products of the finest quality that you'll absolutely fall in love with!
My beautiful wife and I started this website with the simple idea of celebrating and spreading our love for Jesus Christ and motorcycles, through original artwork printed on t-shirts and other apparel. We have had amazing feedback and support from friends, family, and our wonderful customers (whom we also consider as family!).
This positive feedback has since helped us turn this project into a small business, and helps us support my wife's extended family in the Philippines, which is truly a huge blessing!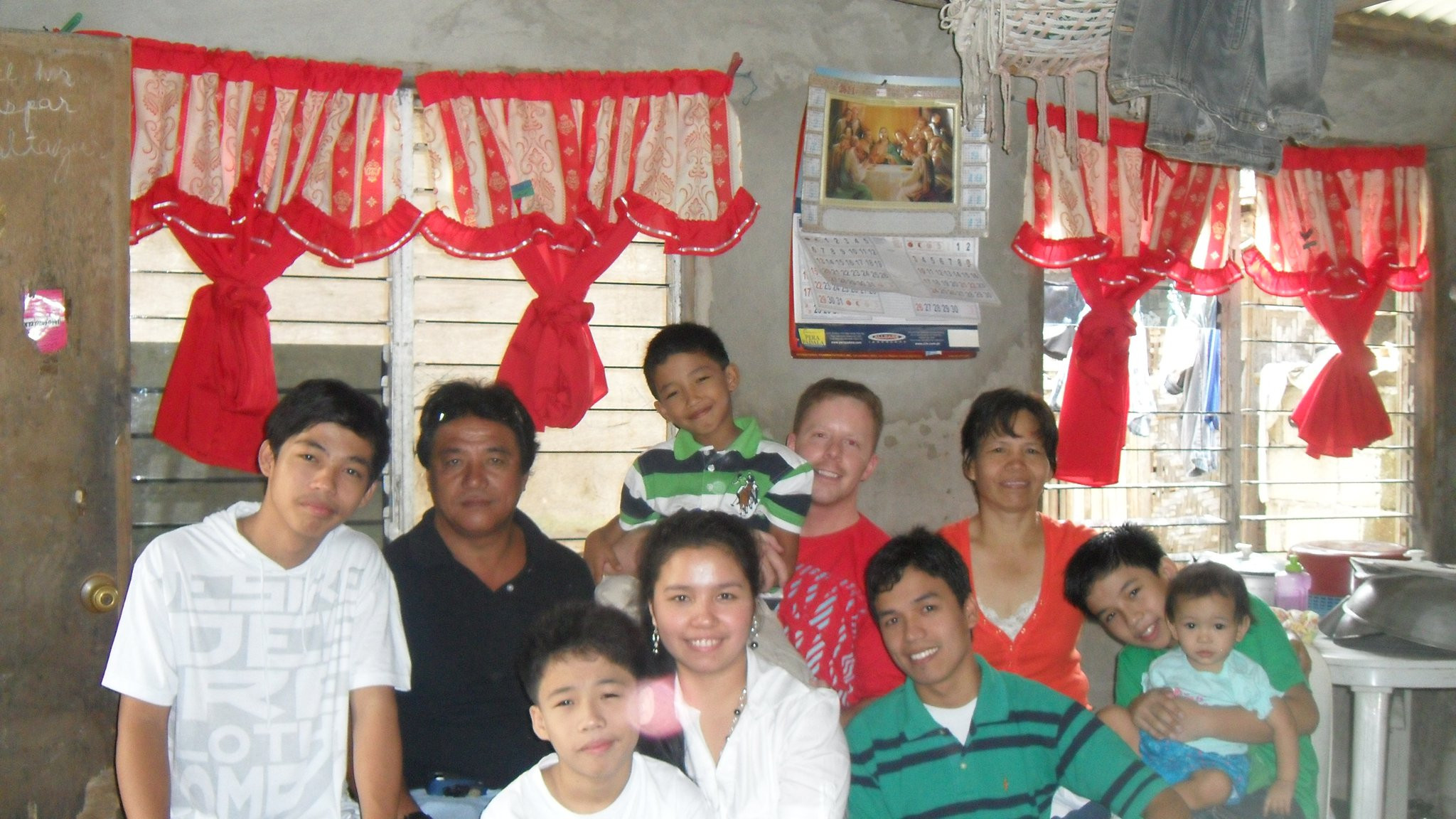 As we grow, we also plan to help even more families in the Philippines who are struggling to feed their families and send their children to school. This is our real passion, and we whole heartedly thank every single one of our customers for helping us to help others.
Our aim is to continue providing our customers with amazing & unique Christian biker products that can help spread the word about Jesus Christ in a fashionable way that also serves as a great conversation starter, all while helping others in the process. It's a win-win!
Our customers are our number one priority, and through our products we work hard towards building long-lasting and meaningful relations with them. We love to hear from our customers for any feedback or suggestions, so don't be shy! If you have an idea for a new shirt design, or product you'd like for us to add, let us know!
Thank you for supporting our passion, and God bless you and your family!
Sincerely,